CAC 40 Perf Jour Perf Ytd
Diversifiés / Flexibles
Perf. YTD
OPCVM Absolute Return
Perf. YTD
📝 L'interview "décalée H24" de Stéphane Toullieux (Président d'Athymis Gestion)…
Publié
le mardi 18 janvier 2022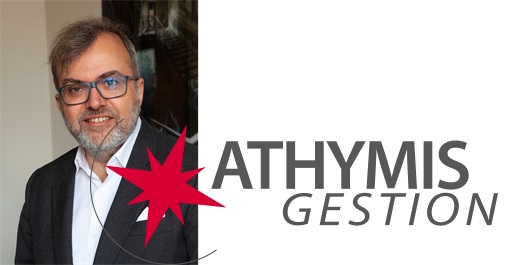 « Pourquoi travailler en finance ? C'est bien payé 💰 (ce qu'ils n'avouent jamais) »
Votre film à regarder en ce moment avec un plaid et un chocolat chaud ?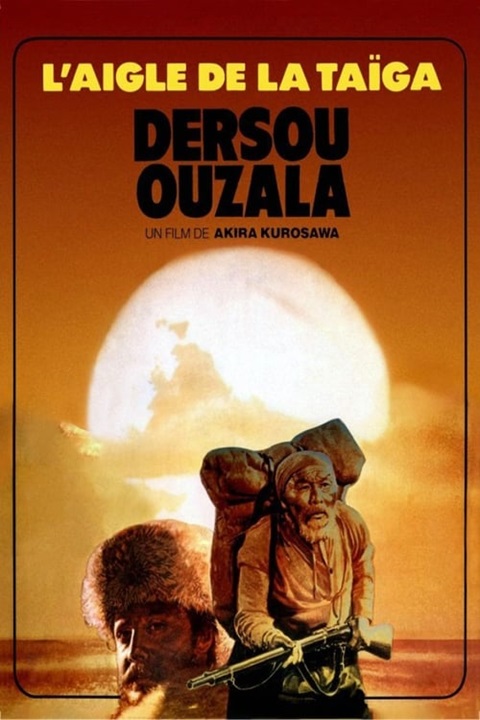 Stéphane Toullieux :
Dersou Ouzala de Kurosawa…la nature…le voyage…l'amitié…
Une (bonne) résolution pour 2022 ?
Stéphane Toullieux : Ne pas en faire.
Le lieu pour oublier la finance pendant une semaine ?
Stéphane Toullieux : N'importe où du moment qu'il y ait Madame Toullieux 🥰
Votre geste "écolo" de tous les jours ?
Stéphane Toullieux : Je prends le métro, et l'été le vélo (un vélo TIM Sports je précise [Ndlr H24 : le super projet de Jerome Blanc, ex Trusteam, ex LFDE !]), j'éteins les lumières, et je trie…dérisoires rituels eu égard à l'enjeu…
Ce que vous écoutez dès le réveil ?
Stéphane Toullieux : En ce moment la chronique de Philippe Caverivière sur RTL, bête et un brin méchant, tellement drôle !
Ce que vous vouliez faire à 15 ans ?
Stéphane Toullieux : Ingénieur de l'armement (OK : j'étais dans un Lycée Militaire, nul en sport, pas trop mauvais en Maths, j'aimais déjà l'innovation…).
Votre mentor/modèle dans la gestion d'actifs ?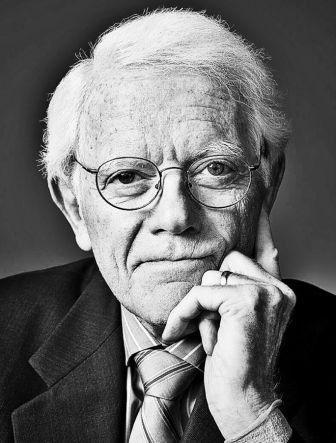 Stéphane Toullieux :
Peter Lynch
Pourquoi travailler en finance ?
Stéphane Toullieux : C'est bien payé (ce qu'ils n'avouent jamais).
La société où vous auriez aimé travailler ? Interdit de citer l'actuelle !
Stéphane Toullieux : LVMH : Bernard Arnault est le Steve Jobs Français !
Quelle répartition pour votre patrimoine perso (immo, actions, oblig, fonds euros) ?
Stéphane Toullieux : Un peu d'immobilier, beaucoup d'actions, pas du tout d'obligs et un tout petit peu de fonds euro.
Le casting de votre webconférence idéale ?
Stéphane Toullieux : Marc Benioff (Salesforce), Lisa Hsu (AMD), Bernard Arnault (LVMH), Zinedine Zidane (génie français), Tom Morello (guitariste et beaucoup plus), Uma Naidoo (diététicienne qui décape le cerveau, dédicace H24Finance !) … parler de monde qui change, de leadership, d'entrepreneuriat, de créativité, de bien-être …
Ceci dit, les meilleures conférences restent en présentiel 😞, vivement la fin du virus !
Au sein d'un portefeuille, la gestion thématique c'est automatique ?
Stéphane Toullieux : OUI surtout si elle a le « label » Athymis 😉
TOTAL dans un fonds ISR : OUI ou NON ?
Stéphane Toullieux : Existe-t-il une frontière à l'hypocrisie ? Vous avez 3 heures …
Plutôt croissance ou value ?
Stéphane Toullieux : Plutôt management d'exception …
Vous pouvez sélectionner seulement 3 fonds de votre maison et 3 fonds de vos confrères pour affronter le monde de demain, lesquels choisissez-vous ?
Stéphane Toullieux : Athymis Patrimoine incontournable fonds « en bon père de famille « Athymis Millennial : les Millennials nés entre 1980 et 2000 sont au cœur de la révolution des usages en cours ! Athymis Industrie 4.0 : digital et industrie, duo gagnant !
Chez les confrères : Trusteam Optimum évidemment pour la « tréso longue », on n'est jamais déçu par Optimum ! M Global Convertibles de Montpensier, une équipe très très forte à Paris pour des « converts » internationales, GemEquity un top gérant émergents, à Paris aussi !
En Finance, Paris is ze new place to be !
* Note : je suis porteur de tous ces fonds.
H24 : Et pour en savoir plus sur Athymis Gestion,

cliquez ici

.
Article rédigé par H24 Finance. Tous droits réservés.
---